For retailer
Do you want to sell Redecker products? Are you looking for a way to present Redecker products in your store? You've come to the right place.
Thank you for your interest in becoming a new REDECKER reseller.
To set up your personal account with us, we kindly ask you to complete and stamp the
new customer form
. Please return to
info@redecker.de
.
Our team will contact you shortly.
Many thanks and enjoy browsing through our website!
100120
Redecker sales stand "body care and household"
100120
Redecker sales stand "body care and household"
German
Size: 178 x 50 x 55 cm
Details
100120
Redecker sales stand "body care and household"
rotatable sales stand with stable, locking rollers, upper part rotatable, equipped with 400 Redecker items
German
Size:178 x 50 x 55 cm
Details
100121
Redecker sales stand "body care and household"
100121
Redecker sales stand "body care and household"
English
Size: 178 x 50 x 55 cm
Details
100121
Redecker sales stand "body care and household"
rotatable sales stand with stable, locking rollers, upper part rotatable, equipped with 400 Redecker items
English
Size:178 x 50 x 55 cm
Details
100122
Redecker sales stand "body care and household"
100122
Redecker sales stand "body care and household"
French
Size: 178 x 50 x 55 cm
Details
100122
Redecker sales stand "body care and household"
rotatable sales stand with stable, locking rollers, upper part rotatable, equipped with 400 Redecker items
French
Size:178 x 50 x 55 cm
Details
100150
Redecker sales stand "household"
100150
Redecker sales stand "household"
German
Size: 178 x 50 x 55 cm
Details
100150
Redecker sales stand "household"
rotatable sales stand with stable, locking rollers, upper part rotatable, equipped with 400 Redecker items
German
Size:178 x 50 x 55 cm
Details
100151
Redecker sales stand "household"
100151
Redecker sales stand "household"
English
Size: 178 x 50 x 55 cm
Details
100151
Redecker sales stand "household"
rotatable sales stand with stable, locking rollers, upper part rotatable, equipped with 400 Redecker items
English
Size:178 x 50 x 55 cm
Details
100152
Redecker sales stand "household"
100152
Redecker sales stand "household"
French
Size: 178 x 50 x 55 cm
Details
100152
Redecker sales stand "household"
rotatable sales stand with stable, locking rollers, upper part rotatable, equipped with 400 Redecker items
French
Size:178 x 50 x 55 cm
Details
100100
shop in shop - system
100100
shop in shop - system
grey painted solid wood
Size: 60 x 101 x 207 cm high
Details
100100
shop in shop - system
without content, our sales cabinet with three adjustable shelves and two sales quivers which can be screwed on, on lockable casters
grey painted solid wood
Size:60 x 101 x 207 cm high
Details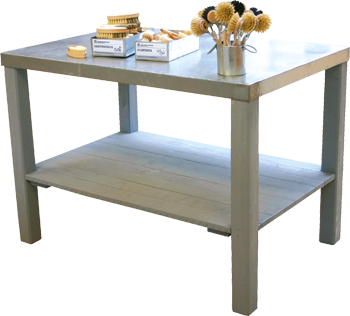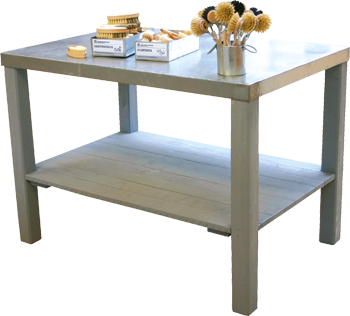 grey painted solid wood/galvanised metal
Size: 80 x 120 cm, height 85 cm
Details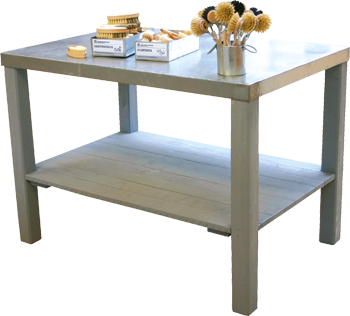 without content, matching the Shop in Shop - system, with inserted floor
grey painted solid wood/galvanised metal
Size:80 x 120 cm, height 85 cm
Details
grey painted solid wood
Size: 27 x 94 cm
Details
without content, to connect two shop cabinets – one of our posters looks great above it
grey painted solid wood
Size:27 x 94 cm
Details
wood/galvanised metal
Size: 60 x 94 cm
Details
without content, to connect two shop cabinets
wood/galvanised metal
Size:60 x 94 cm
Details
grey painted solid wood
Size: 9,5 x 94 cm
Details
without content, quipped with 15 hooks, designed to be mounted on our Shop in Shop - system
grey painted solid wood
Size:9,5 x 94 cm
Details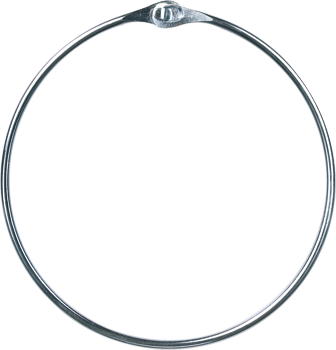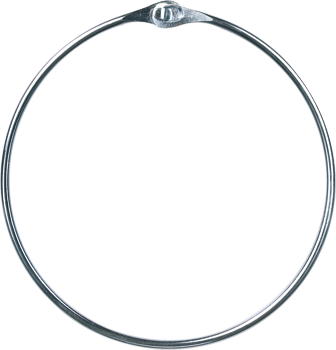 Different sizes available
Details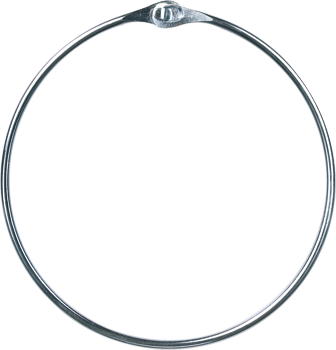 Different sizes available
Details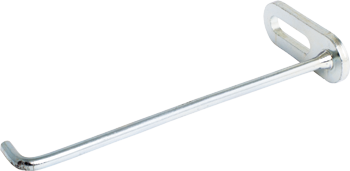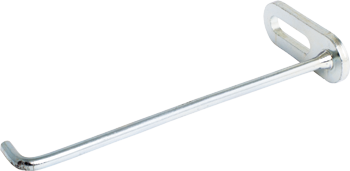 metal
Size: 11.5 cm, suitable for our rotatable sales stands
Details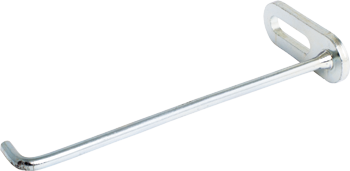 for screw mounting
metal
Size:11.5 cm, suitable for our rotatable sales stands
Details
Details
for screw mounting
Details