Sweeping
Our beautiful and practical helpers for house and yard: from horse-hair brooms to hand-brushes


oiled ash wood
horsehair
Size: 22 x 3.5 cm, total length: 137 cm
Details

This broom "floats" on the wall; incl. wall mount and magnet for hanging.
oiled ash wood
horsehair
Size:22 x 3.5 cm, total length: 137 cm
Details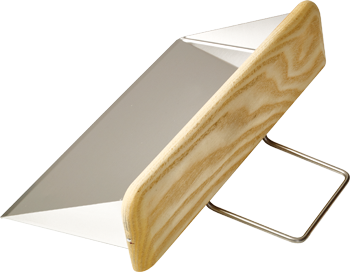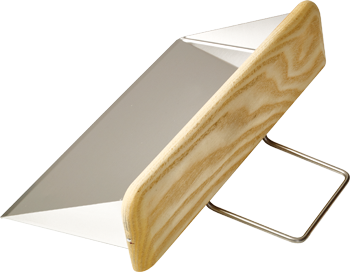 oiled ash wood
stainless steel
Size: 24 x 13 cm
Details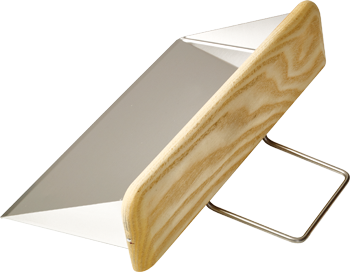 "Floats" along with the broom 120624. The metal bracket allows it to be moved by foot to take up sweepings.
oiled ash wood
stainless steel
Size:24 x 13 cm
Details


oiled beechwood
split horsehair
Size: 30 cm
Details

oiled beechwood
split horsehair
Size:30 cm
Details


oiled beechwood
split horsehair
Size: 30 cm
suitable handle: 001025
Details

with thread
oiled beechwood
split horsehair
Size:30 cm
suitable handle: 001025
Details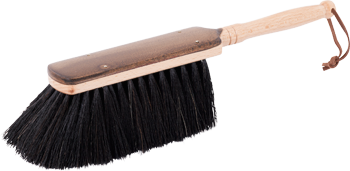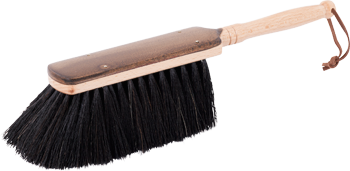 waxed beechwood
horsehair
Size: 30 cm
Details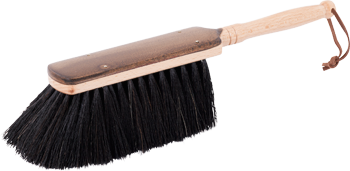 waxed beechwood
horsehair
Size:30 cm
Details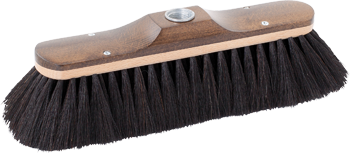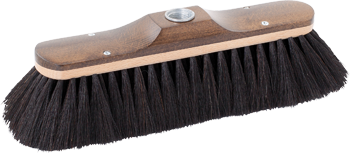 waxed beechwood
horsehair
Size: 28 cm
suitable handle: 001015
Details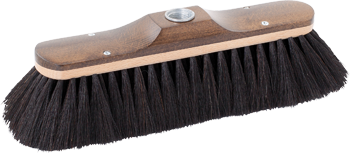 with thread
waxed beechwood
horsehair
Size:28 cm
suitable handle: 001015
Details


oiled oak wood with thread
split horsehair
Size: 25 cm
suitable handle: 001025
Details

especially fine
oiled oak wood with thread
split horsehair
Size:25 cm
suitable handle: 001025
Details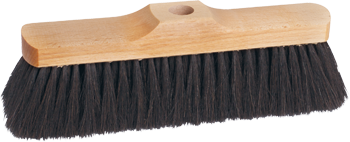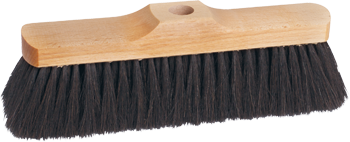 oiled beechwood
horsehair
Size: 28.5 cm
suitable handle: 001020
Details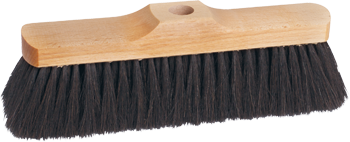 without thread
oiled beechwood
horsehair
Size:28.5 cm
suitable handle: 001020
Details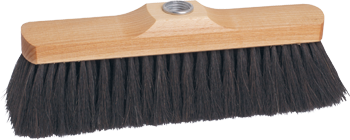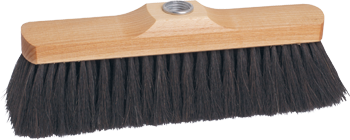 oiled beechwood
horsehair
Size: 28.5 cm
suitable handle: 001025
Details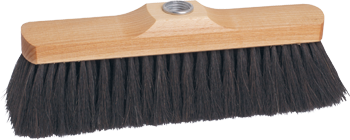 with thread
oiled beechwood
horsehair
Size:28.5 cm
suitable handle: 001025
Details

124028
rubber broom/lint broom

124028
rubber broom/lint broom
oiled beechwood
rubber
Size: 28 cm
suitable handle: 001015
Details

124028
rubber broom/lint broom
with thread
oiled beechwood
rubber
Size:28 cm
suitable handle: 001015
Details


oiled beechwood
horsehair
Size: 40 cm
suitable handle: 001020
Details

without thread
oiled beechwood
horsehair
Size:40 cm
suitable handle: 001020
Details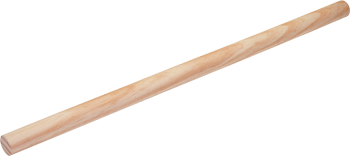 001010
wooden broom stick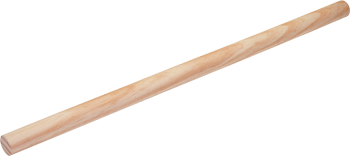 001010
wooden broom stick
untreated wood
Size: Ø 24 mm x 1.4 m
Details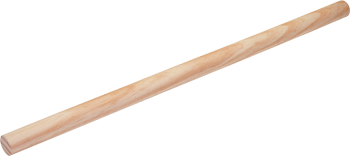 001010
wooden broom stick
without thread
untreated wood
Size:Ø 24 mm x 1.4 m
Details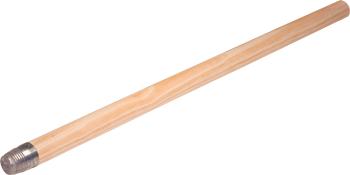 001015
wooden broom stick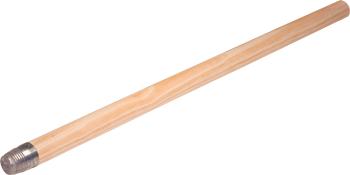 001015
wooden broom stick
untreated wood
Size: Ø 24 mm x 1.4 m
Details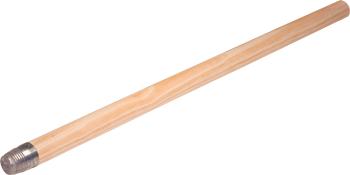 001015
wooden broom stick
with thread
untreated wood
Size:Ø 24 mm x 1.4 m
Details
001020
wooden broom stick
001020
wooden broom stick
oiled wood
Size: Ø 24 mm x 1.4 m
Details
001020
wooden broom stick
without thread
oiled wood
Size:Ø 24 mm x 1.4 m
Details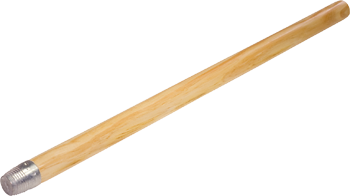 001025
wooden broom stick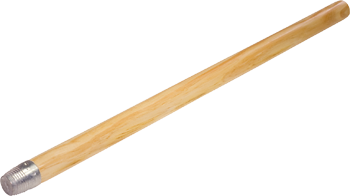 001025
wooden broom stick
oiled wood
Size: Ø 24 mm x 1.4 m
Details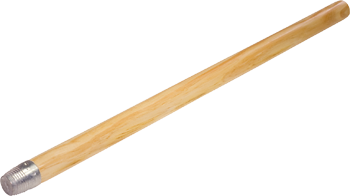 001025
wooden broom stick
with thread
oiled wood
Size:Ø 24 mm x 1.4 m
Details